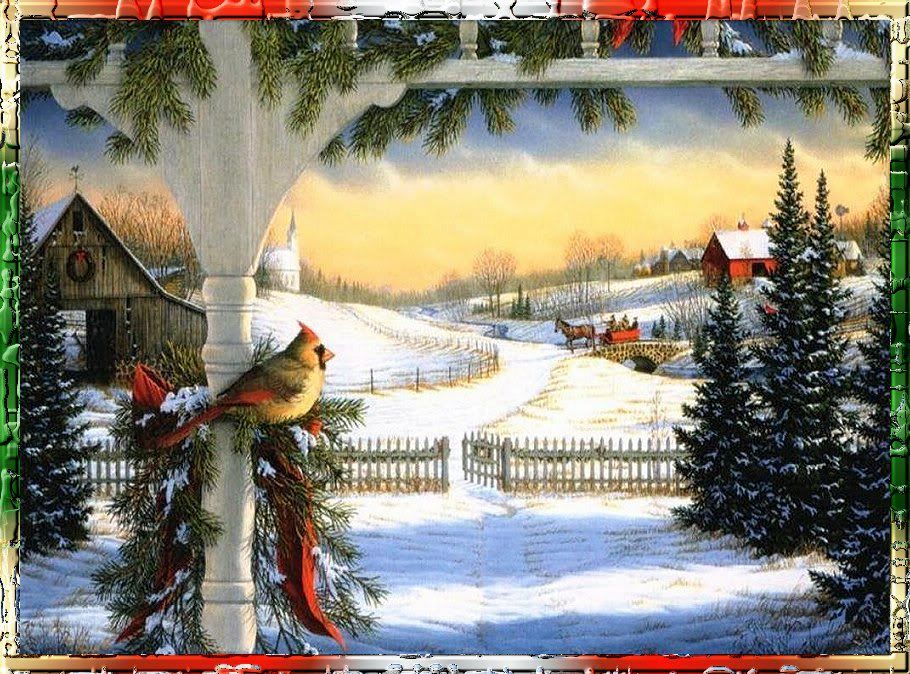 Welcome to Realm of the White Wolf!!!!!



Stand on your front porch and listen?
What do you hear?
Can you hear nature calling you?
Across the brisk winter cold and the snap of the wind across your cheek
can you feel it?

Welcome to this page, you have come to my Adoptions page
Over the years I have made many different kinds of things from
snowglobes, plates, mirrors, watches, and plaques to whatever.
On the links below the Main Links you will find links
to take you to the pages where you will find my adoptions
Please copy them to your computer and along with my logo link them back to me
I hope you find something you like
or that you might like to give to someone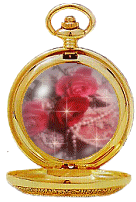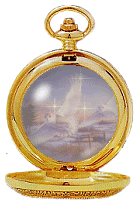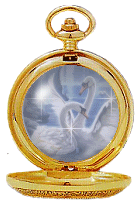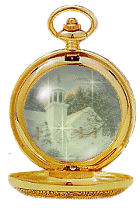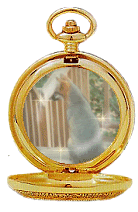 Please take the wolf and send her on her way around the world to continue her walk
in the name of the plight of the animals who cannot speak
for themselves yet continue to die at the hands of humans.


A Lakota Prayer

Great Spirit, you are everything
And yet above everything
You are first and always have been
Through you our children will have strong hearts
And they will walk the straight path in a sacred manner
Help me to walk the sacred path of life
Without difficulty
With my mind and heart continually fixed on you!
Amen






**Realm of the White Wolf Links**






**ROTWW Adoption Links**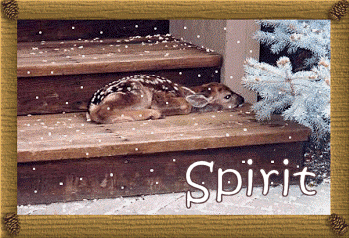 Realm of the White Wolf is Owned by Spirit©1994
Webset created by Spirit©2010
Created exclusively for ROTWW
No other use is authorized.