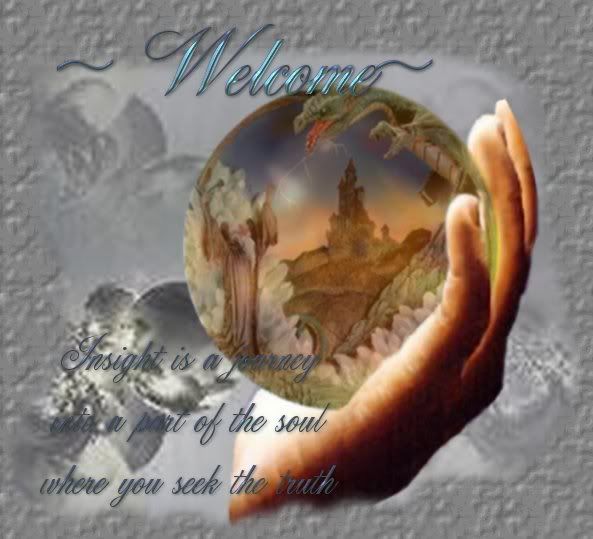 Welcome to Realm of the White Wolf!!!!!





The links on this page will take you to pages where I have discovered many things
along the way in my journey. It is like a journal of thoughts and I have decided to share with you.
May you take them to heart and walk your own path and discover your own truth within your soul.









A Lakota Prayer

Great Spirit, you are everything
And yet above everything
You are first and always have been
Through you our children will have strong hearts
And they will walk the straight path in a sacred manner
Help me to walk the sacred path of life
Without difficulty
With my mind and heart continually fixed on you!
Amen






**Realm of the White Wolf Links**





**ROTWW Site Poetry Links**



**ROTWW Mind's Journey Links**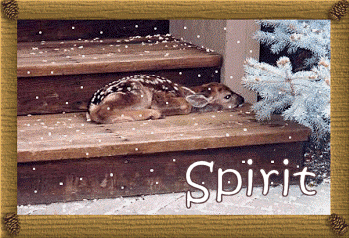 Realm of the White Wolf is Owned by Spirit©1994
Webset created by Spirit@2003
Created exclusively for ROTWW
No other use is authorized.