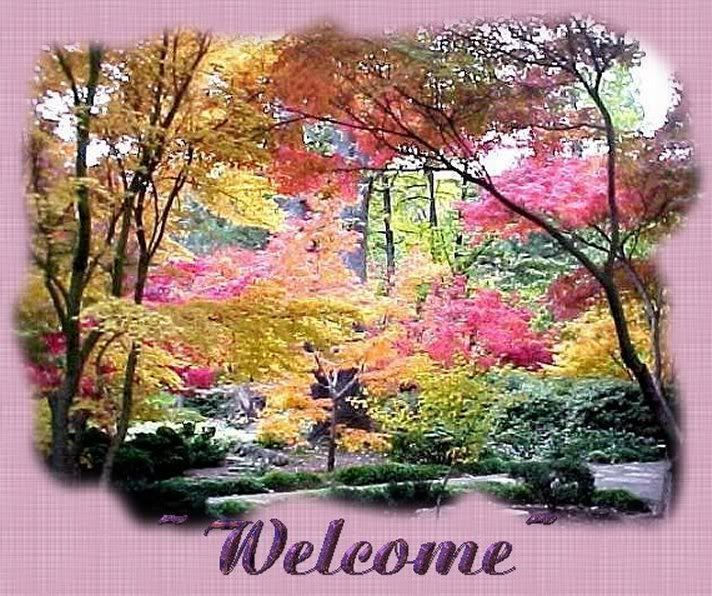 Welcome to Realm of the White Wolf!!!!!



Somewhere in this garden I hope you find a spot to rest and enjoy a book or two.
I have many books in my arsenal that I have read and continue to read on Native Americans
and on Wolves which is my favorite subject, because they are so misunderstood, we need to understand
them and help each other understand them and keep them alive for every generation to come and to enjoy.






Below I have some books which might interest you and enhance your reading and knowledge about wolves
and Native American ways. There are many interesting books out there what I have done is given you just
a few to begin with. If you are truly interested then your search has begun, blessed be.





~These are books about wolves~


Wolves by Candace Savage

The Wolf Almanac by Robert Busch

Of Wolves and Men by Barry Lopez

The Return of the Wolf by Steve Grooms

The Ninemile Wolves by Rick Bass

In Praise of Wolves by R.D. Lawrence

Dance of the Wolves by Roger Peters

Wolves and their Relatives by Eric Stoops

Wolves of the High Arctic

The Way of the Wolf by David Mech

Shadow Mountain by Renee Askins

Never Cry Wolf by Farley Mowart






~These are books about Native Americans~


Animal-Speak by Ted Andrews

Bury My Heart at Wounded Knee by Dee Brown

Follow the River by James Alexander Thom

Rainbow Tribe
Mother Earth Spirituality
both by Ed McGaa, Eagle Man

The Medicine Way
Where Eagles Fly
both by Kenneth Meadows

Earth Dance Drum by Black Wolf and Gina Jones

Medicine Maker by Hank Wesselman

Tales from the Medicine Trail by Chris Kilham, Medicine Hunter

Shamanic Healing and Ritual Drama by Ake Hultkrantz

Shaman, Healer, Sage by Alberto Villoldo, Ph. D.

Teachings Around the Sacred Wheel by Lynn V. Andrews

Full Circle by Lone Wolf Circles

The Last Ghost Dance by Brooke Medicine Eagle

Wisdom of the Native Americans by Kent Nerburn

The Giant Book of Native Americans by Jon Lewis

The Plains Apache by John Terrell

Concise Encyclopedia of the American Indians by Bruce Grant

*****************************************









**Realm of the White Wolf Links**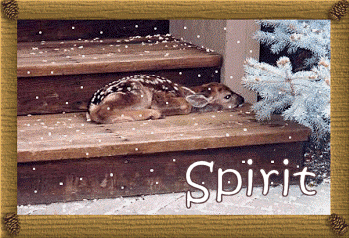 Realm of the White Wolf is Owned by Spirit©1994
Webset created by Spirit©2010
Created exclusively for ROTWW
No other use is authorized.