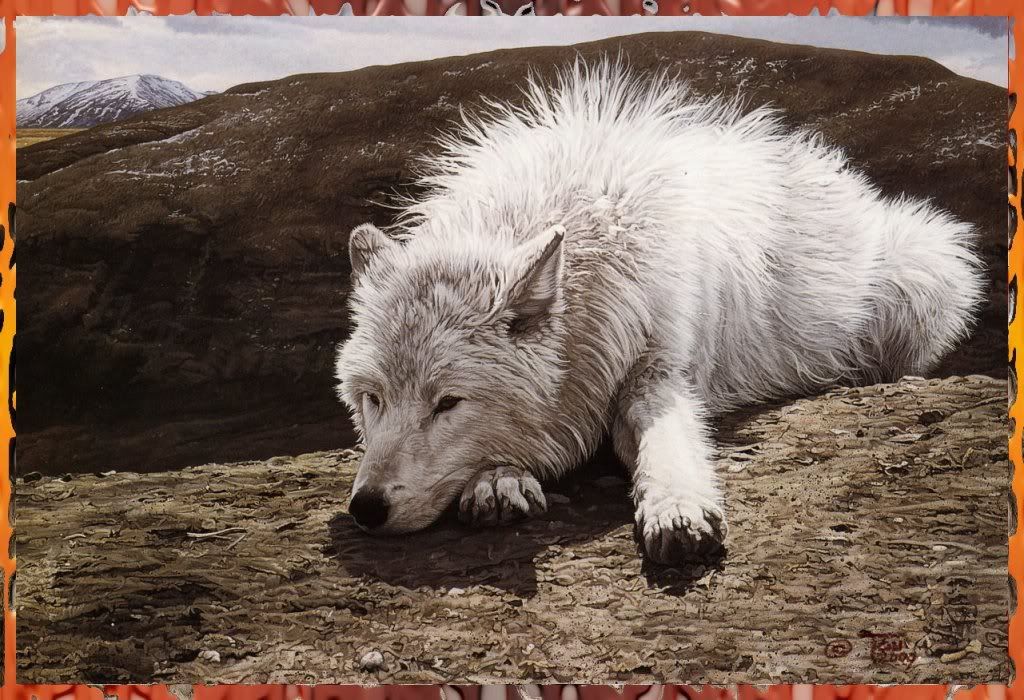 Welcome to Realm of the White Wolf!!!!!



As we walk through life most are unaware of what we cannot see
but mind you they see you and pay attention to all you do.
Dare you to follow them into their world???


Welcome to this page, you have come to my Awards page
Over the years I have be given many awards and since then
have the links to most of these have vanished
so I can not post them as the links no longer exist
I will post them on the last page in case
someone recognizes them and knows the whereabouts
of the person in question and can give me the proper link
I am very proud of the awards.

I, myself do NOT give out awards
to websites for your websites, but these are awards I have gotten


The ones on this page and the next I do NOT have links for so if you know
these people or where they are please let me know so that I can put the proper link in

Thank you





Please take the wolf and send her on her way around the world to continue her walk
in the name of the plight of the animals who cannot speak
for themselves yet continue to die at the hands of humans.


A Lakota Prayer

Great Spirit, you are everything
And yet above everything
You are first and always have been
Through you our children will have strong hearts
And they will walk the straight path in a sacred manner
Help me to walk the sacred path of life
Without difficulty
With my mind and heart continually fixed on you!
Amen






**Realm of the White Wolf Links**






**ROTWW Awards**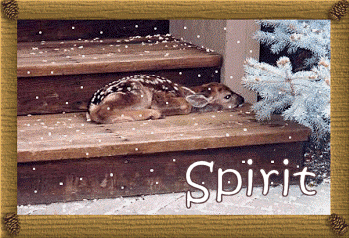 Realm of the White Wolf is Owned by Spirit©1994
Webset created by Spirit©2010
Created exclusively for ROTWW
No other use is authorized.